HATI
Hati.
Bahagian paling sukar difahami.
Bila bibir mengukir senyum, belum tentu dia bahagia.
Hati,
Bukan mudah untuk membentuk && dibentuk,
Ianya datang secara sukarela tanpa paksaan.
Hati,
Terkadang ia terluka, terkadang ia gembira, terkadang ia senang,
Bila terluka, tiada ubatnya. Malah meninggalkan parut.
Bila gembira, semua dia lupa. Indahnyaa dunia.
Hati,
Bukan mudah untuk suka | jatuh hati kepada seseorang.
Jadi, hargailah walaupun sedikit.
Jangan pernah beri harapan jika tidak sudi untuk bertakhta.
Hati,
Sesuatu yang berharga bagai mutiara.
Jadi, hargailah ia sebelum P.E.C.A.H && H.A.N.C.U.R
:)
Allah will

never

leave you empty, He will replace anything you have lost. If He ask you to put something down, then it's because He wants you to pick up something greater.
xoxo, The Shining Star
•
♥ Damia Dafira ♥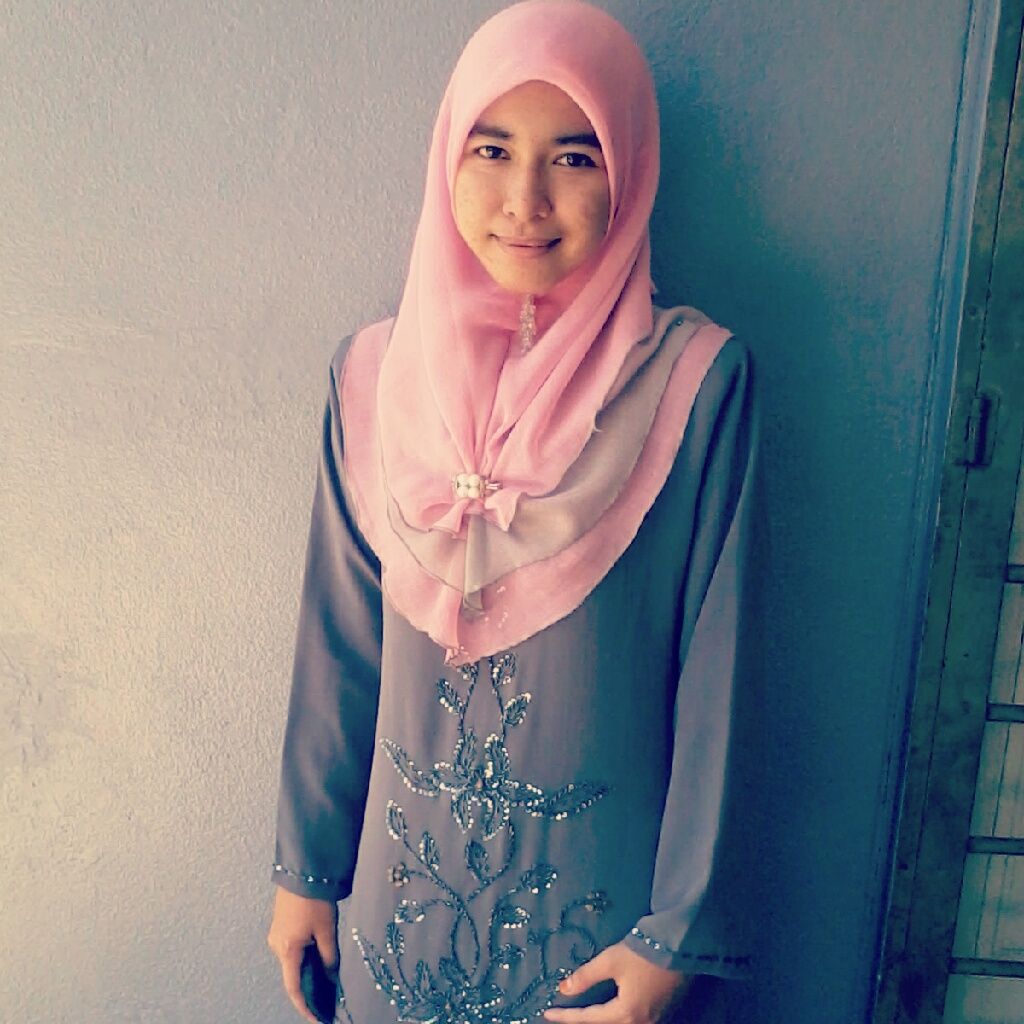 NurHidayati bt Ibrahim
21 years old | Lives in Kota Bharu | Kelantanese | Uitm's Student | Purple | Natural | Independent | Be matured | Look foward | Gilagila in a bit | Mama's daughter | Leave if you
#HATE .



«
«
«
«


♥ Jom Sembang ! ♥
[!] Shoutbox Here :) [!]
♥ Entries ♥
♥ Them ♥