Officially graduated !
Nak cakap officially tu tak kot sebab result tak keluar lagi . Baru je habis final exam untuk tahun terakhir diploma . Sudah tiga tahun aku berada di bumi machang menuntut ilmu bagai , friendship , lecturers , classmate , roomate | All are there ! Banyak sangat perkara manis pahit masam masin semua lahhh telah terukir dekat sana . They are most to be difficult to forget. Seriously I love them no doubt. They always make me happy ; sad ; get off from bored ; everythings we do together :')
Kadangkadang hati ini rindu tetapi taknak bagitau ; tetapi dia jugak rindu kat kita. Olololo sweetnye . Ahahaha #Peace !
xoxo, The Shining Star
•
♥ Damia Dafira ♥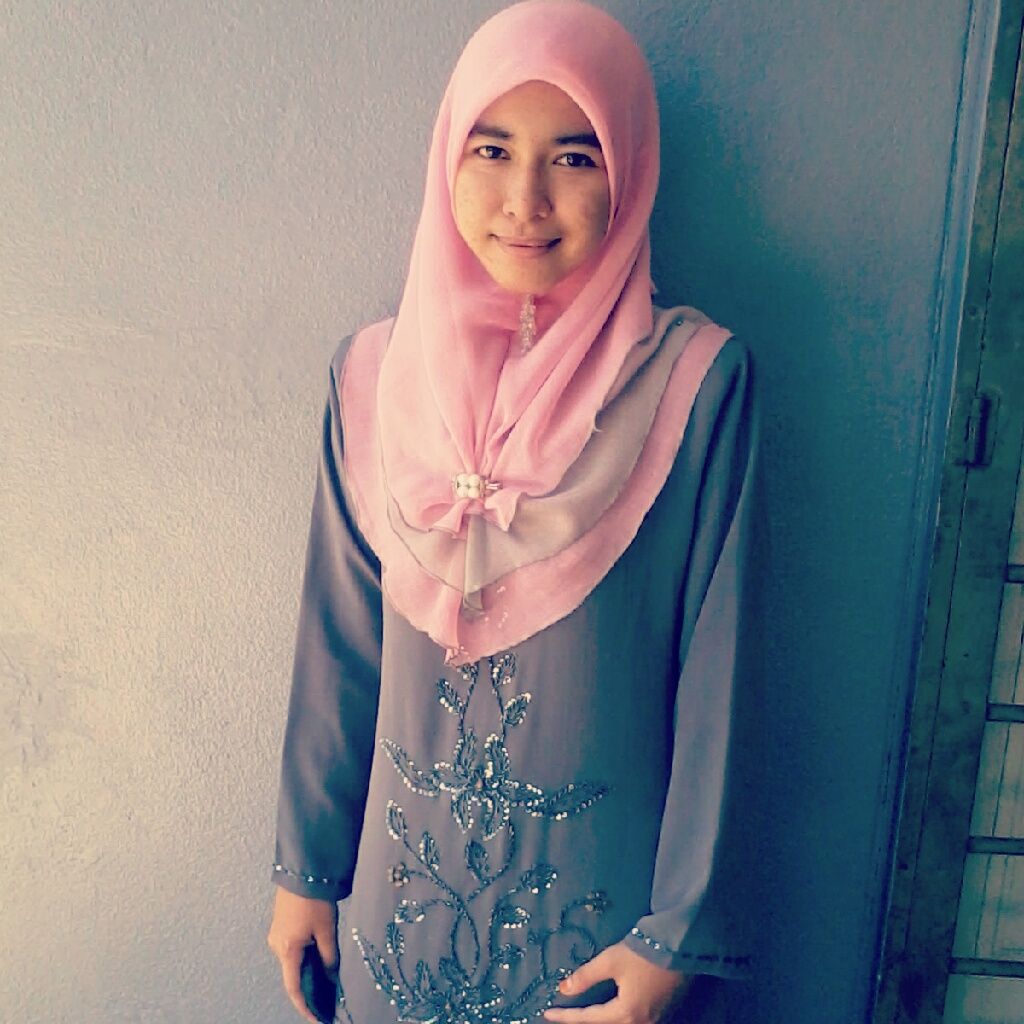 NurHidayati bt Ibrahim
21 years old | Lives in Kota Bharu | Kelantanese | Uitm's Student | Purple | Natural | Independent | Be matured | Look foward | Gilagila in a bit | Mama's daughter | Leave if you
#HATE .



«
«
«
«


♥ Jom Sembang ! ♥
[!] Shoutbox Here :) [!]
♥ Entries ♥
♥ Them ♥