I need some peace.
Millions in my mind . I can't express them into words . Sometimes , I keep thinking until I fell asleep . Comel kan ?
*Perasan*
Ahahahaha . But when I woke up in the morning , I still remember what did I thought last night . Macam Perdana Menteri pulak berfikir nye kan .
* pikir ape pun aku tak tau *
Nothing much tapi aku rasa aku lebih banyak memendam dari meng-express. Tapi sejak dua menjak ni aku rasa macam nak tenangkan diri je. Nak kata aku serabut or stress dengan study takde lah . Rasa macam nak g tempat yang sangat tenang ! Wahhhh bestnyaaaa ! :')
Dia comel sangat kan ? Gambar takde motif dengan aku punya post tapi sajesaje je aku nak tayang muka dia sebab dia comel sangat ! How I wish I can be this
kind | cute |
little baby . Mohon nanti anakanak aku comel macam dia ! Muahahaha.
*Berangan lagi eh ?
:P
Aku ada test malam ni . Study takde lah sangat tapi mengharap je lebih . Ape lah aku ni suka sangat mengharap lebih daripada yang di usahakan. So wish me luck && gudluck my dearest friends yang ade test malam ni . Peaceeeee :D
xoxo, The Shining Star
•
♥ Damia Dafira ♥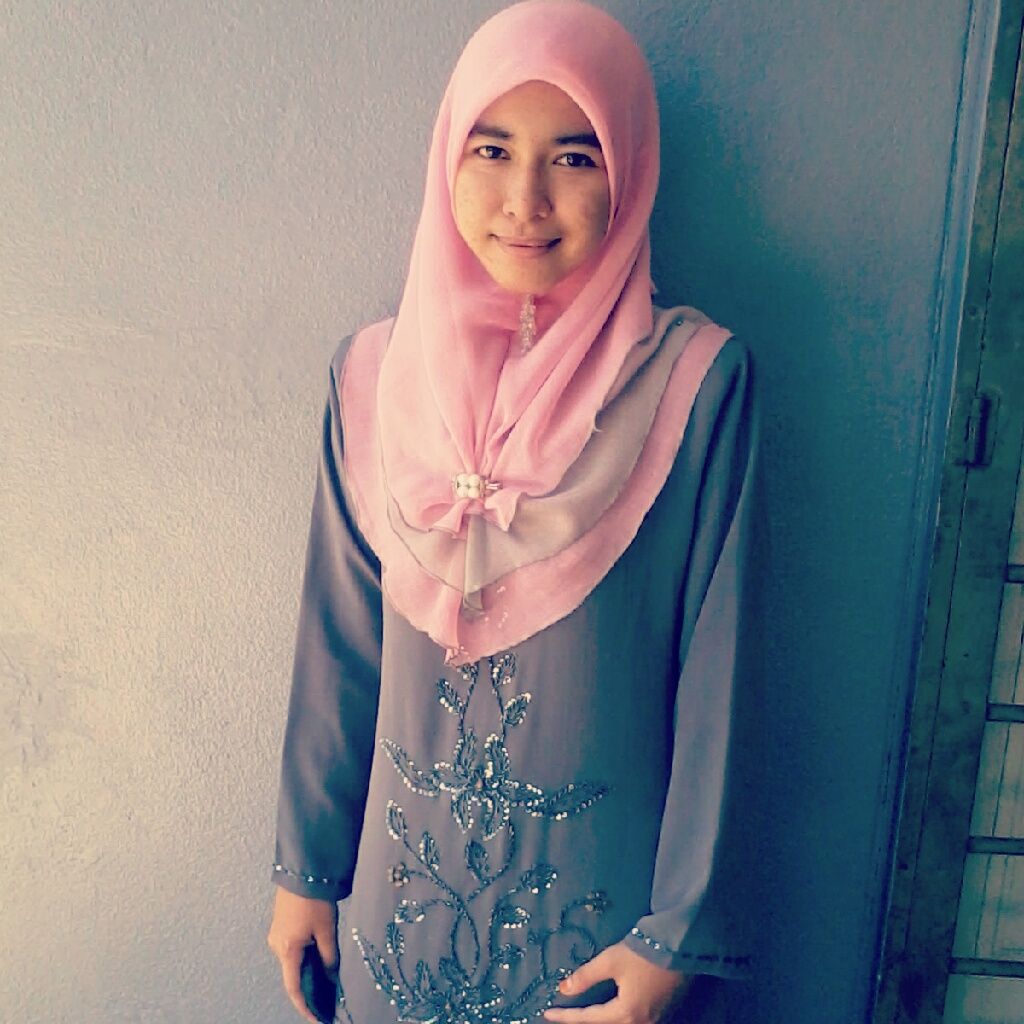 NurHidayati bt Ibrahim
21 years old | Lives in Kota Bharu | Kelantanese | Uitm's Student | Purple | Natural | Independent | Be matured | Look foward | Gilagila in a bit | Mama's daughter | Leave if you
#HATE .



«
«
«
«


♥ Jom Sembang ! ♥
[!] Shoutbox Here :) [!]
♥ Entries ♥
♥ Them ♥