.. Failure be a lesson ..
Assalamulaikum ;)
Yeahhhh , life must go on . Kadangkadang kita diatas , kadangkadang kita dibawah . Itu perkara biasa bagi kita tidak kira student ke workers ke . Semua sama je . Kita tak selalunya berada diatas . Bagi yang maintain dekat atas tu aku tabik springg laaa ye . Kelassss kau peahh ;)
Tapi apa yang aku rasa sekarang ni tak sama dengan
ENTRY NI
yang sebelum ni . On that time , I fel really happy . But this time , I'm also happy but sometimes I feel a little bit upset . Sebenarnya takde sebab pun aku nak upset sebab apa yang aku lakukan adalah yang terbaik && it is also my fault .
Feedback kawankawan bila status yang agak dissapointed . They always be with me . Keep trying to be the best && I appreciated them . Thanks for the advices . May God bless us always . Aku rindu zaman sekolah ! erk ? motiff ? :P
Dalam ramairamai , hanya beberapa orang je yang faham position kita . Tapi takpe , hidup tak perlu bergantung pada orang lain . Behave yourself . Kita sendiri yang haeus kuat untuk melawan semua ni ;) . Tapi aku bersyukur dapat kawankawan yang memahami . Then , thanks to Allah . Aku rasa aku lebih motivated bila ada dengan Allah . Selalu mengadu padaNYA .
#IhavetospendmoretimewithALLAH.
xoxo, The Shining Star
•
♥ Damia Dafira ♥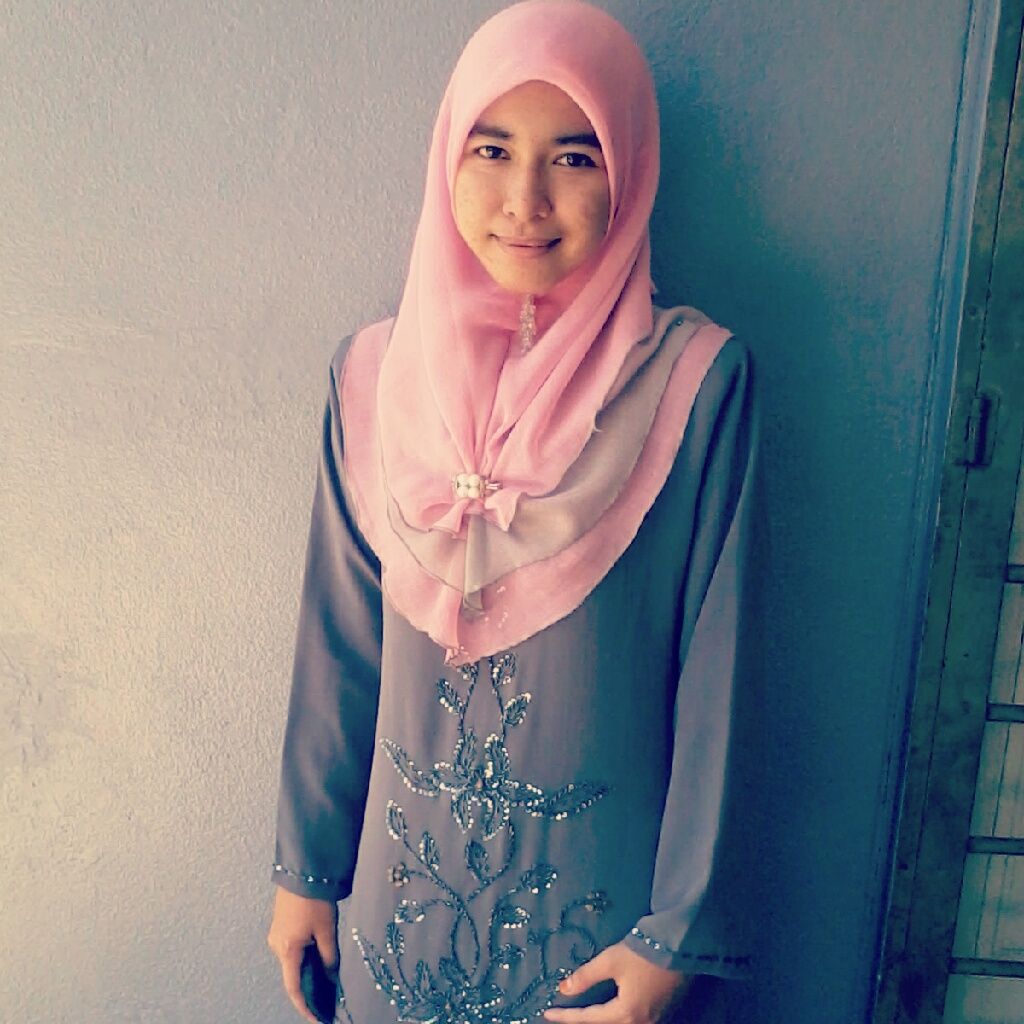 NurHidayati bt Ibrahim
21 years old | Lives in Kota Bharu | Kelantanese | Uitm's Student | Purple | Natural | Independent | Be matured | Look foward | Gilagila in a bit | Mama's daughter | Leave if you
#HATE .



«
«
«
«


♥ Jom Sembang ! ♥
[!] Shoutbox Here :) [!]
♥ Entries ♥
♥ Them ♥