..Two More left ! ..
As salam && hellooo ;)
Fuhh fuhh fuhh . Sapu habuk sikit . dah lama kot tak jenguk kehidupan aku yang satu ni . Btw aku xde benda sangat nak kongsi sebab sekarang masih lagi

mood exam

. Cuma aku nak cakap aku dah rasa

released

sikit even tak sepenuhnya . Yang penting paper menghafal had gone ! Hoooraaayyyyyyyy ! Heppy sangatsangat walaupun ade yang tak boleh nak jawap but still released . Thanks God for hear me :)) . Just have two more papers to go . Can't wait for holidaysss :P
.that thing.
#keepsmilingallovertheday :))
xoxo, The Shining Star
•
♥ Damia Dafira ♥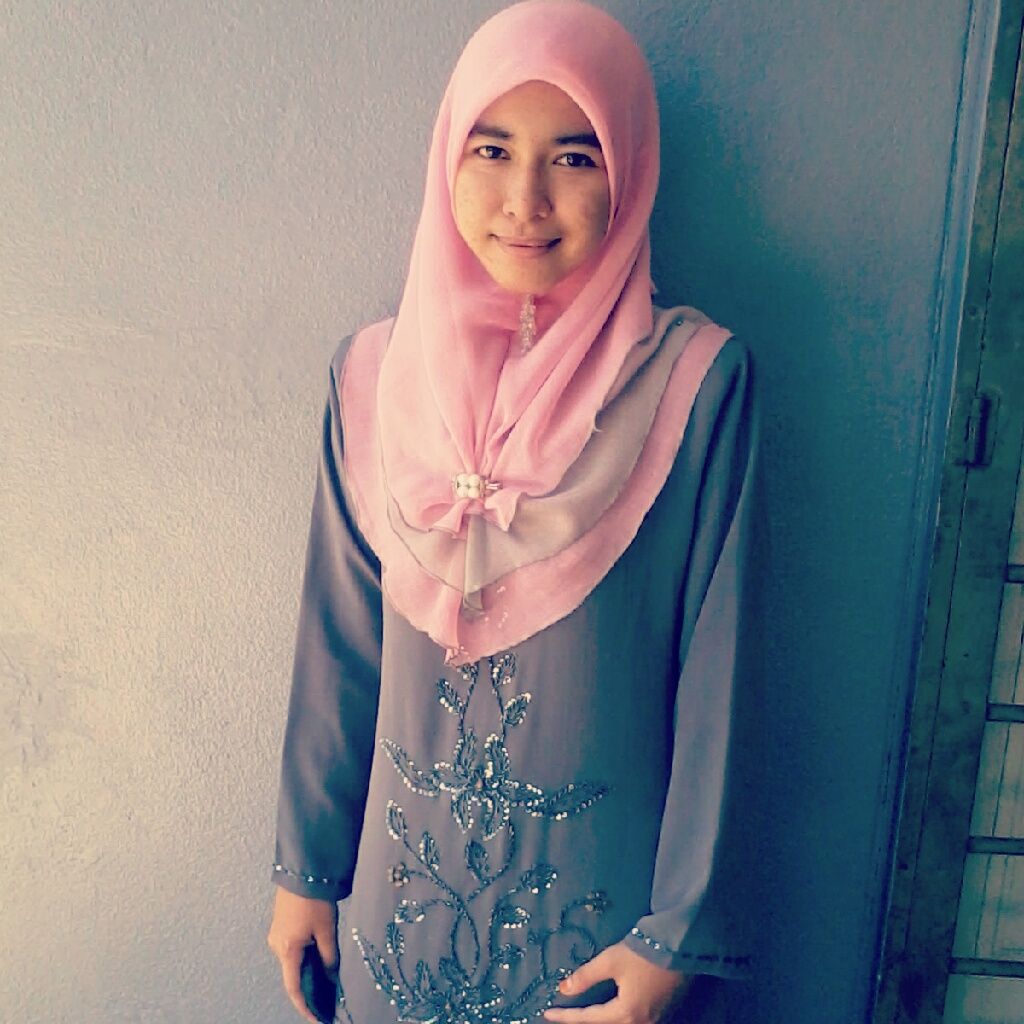 NurHidayati bt Ibrahim
21 years old | Lives in Kota Bharu | Kelantanese | Uitm's Student | Purple | Natural | Independent | Be matured | Look foward | Gilagila in a bit | Mama's daughter | Leave if you
#HATE .



«
«
«
«


♥ Jom Sembang ! ♥
[!] Shoutbox Here :) [!]
♥ Entries ♥
♥ Them ♥