..Hanya mampu bersabar ..
Allah

, please give me a blessing .
Only you

knows

everything what I feel .
For sure , only

YOU

can change every single things in this world .
Difficult for me to put any hope .
When I know it is impossible for me to be his .
But I believed in YOU , because YOU are the only

ONE

.
I am a person who is always hope && pray on YOU .
.that thing.
#tidakberhentiberharap.
xoxo, The Shining Star
•
♥ Damia Dafira ♥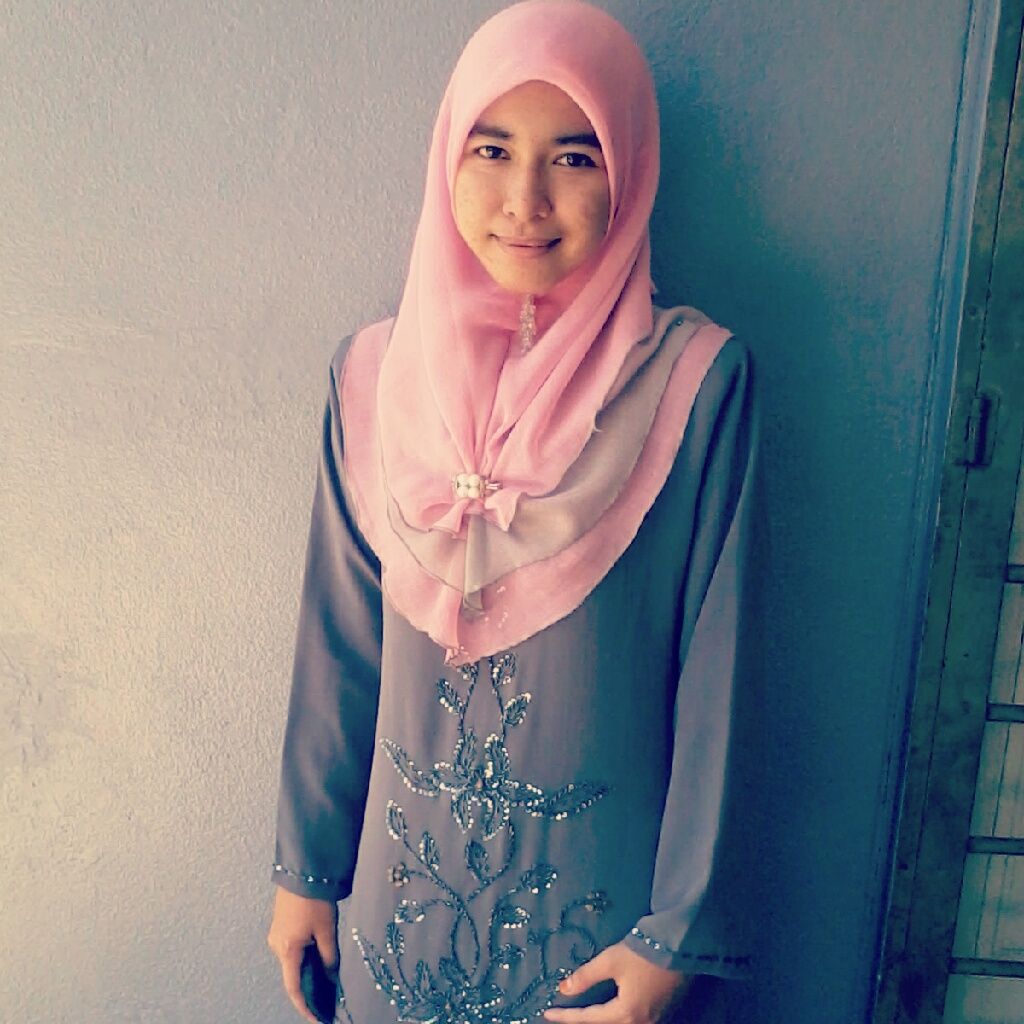 NurHidayati bt Ibrahim
21 years old | Lives in Kota Bharu | Kelantanese | Uitm's Student | Purple | Natural | Independent | Be matured | Look foward | Gilagila in a bit | Mama's daughter | Leave if you
#HATE .



«
«
«
«


♥ Jom Sembang ! ♥
[!] Shoutbox Here :) [!]
♥ Entries ♥
♥ Them ♥