.. The Truth Feelings ..
As salam && helloo peeps . Lama gila rasa aku tak update blog aku ni . Dah macam keadaan dalam bilik aku je . Dua minggu tak balik bilik dah berhabukk . Sawang sana sini , habukk tak payah cakap la . HEHE . Actually nak sangatsangat berblogging . Tapi masa tak mengizinkan , last week was a week test . I was very

depressed

last week . Urghh , test biasa lah kan ? Aku bukan lah best student nak cakap test itu biasa . Bagi aku itu luar biasa sbb aku seorang pelajar yang berusaha untuk last minute . Dah kalau tak boleh nak jawap mana tak depressed kan ?
So far tak nak cakap pasal test . Let it be , but two more tests waiting for me after chinese new year break . Dah la calculus III && management . Aku tak suka membaca && menghafal . Bukan aku je but almost mathematician hate to memorise . urghhh . But my father said takde benda yang susah kalau kita tumpu && berusaha . That's right .
Tibatiba aku rasa diri aku semakin

matang

bila umur mencecah duapuluhtahun , aku ulang

duapuluhtahun

ye . erk ? tak sukaaa , nak jadi belasan tahun lagi . Tapi aku tahu itu mustahil , terimalah hakikat nurhidayati ! You are an adult now . HAHA . Oke the truth I hate dis fact .
Bila dah besar cenggini ni mula kena fikir banyak benda . Mula kena fikir arah tujuan , pasal kerja , && of course teman hidup dan keluarga sendiri and it is about my life sebagaimana my parents built their own family . This is fact , no one can avoid this fact . I hate the part when I have to choose a

' lucky '

guy to be my husband , my head and my so ever bla bla bla bla laa . Eeeee youu ! Oke tak nak komen hapehape ;) Kalau nak cakap pasal ni kena buat entry khas . HAHA .
Dah habis dah sapu habuk kat sini . Nanti kalau dah berhabuk lagi aku sapu la pulak ehh . OH satu ini tak lupa jugak , memandangkan semua cuti untuk chinese new year , I can't wait for my lovely bro && sis with my beautiful and handsome niece && nephew to return back home . Safe journey yew sayangss :)
.that thing.
#akudahletihuntukberharaptapiakumasihberharap.
xoxo, The Shining Star
•
♥ Damia Dafira ♥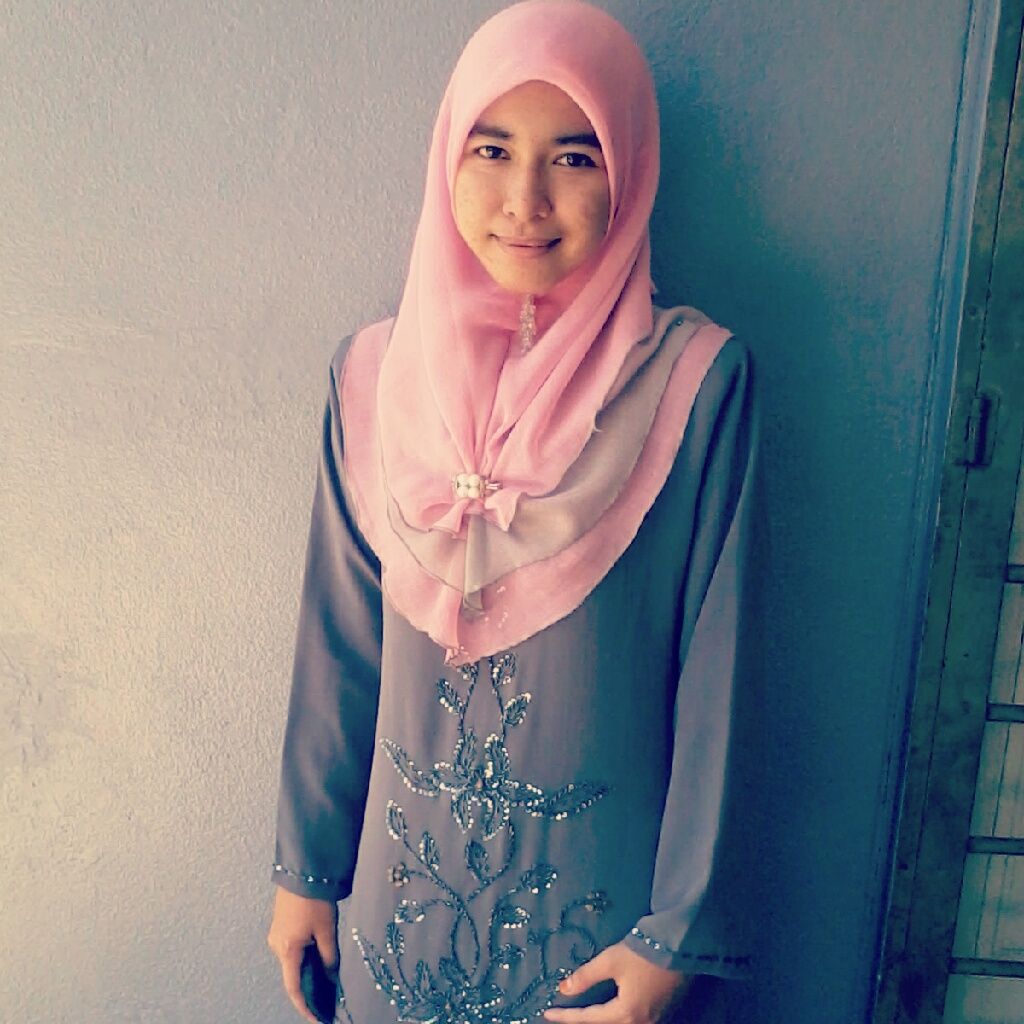 NurHidayati bt Ibrahim
21 years old | Lives in Kota Bharu | Kelantanese | Uitm's Student | Purple | Natural | Independent | Be matured | Look foward | Gilagila in a bit | Mama's daughter | Leave if you
#HATE .



«
«
«
«


♥ Jom Sembang ! ♥
[!] Shoutbox Here :) [!]
♥ Entries ♥
♥ Them ♥